Hello 👋
We're a fast-moving, no‑nonsense
technology consultancy.
We advise. We build.
We'd love to work together.
Technical solutions with depth.
We'll admit, we're detail oriented! Our knowledge, experience, and holistic approach ensures that all angles are covered; and we'll work alongside you on "deep dive" sessions to create complete solutions that do more than just scratch the surface.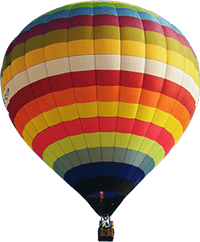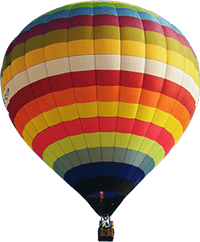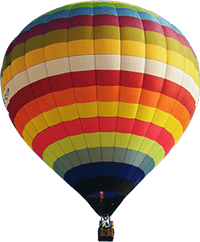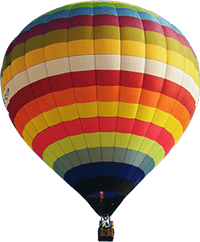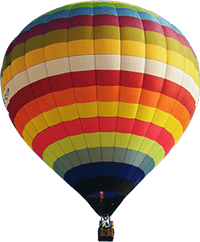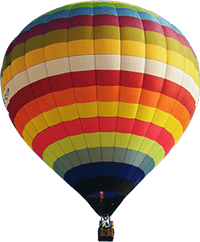 Digital experiences that delight.
Creativity goes hand-in-hand with technical know-how. We care deeply about the user experience and delivering on quality, as well as value for money. It's the (right) little things that can make a world of difference.
Crafted with care. Built to scale.
We take pride in our craft — from understanding business needs through to technical delivery. Reliability, security and scalability are part of our process, and not an afterthought. We'll bring your vision to life.
Your digital partner.
Make our expertise yours.
We work in close partnership to ensure the best outcome, and help you make the right calls. Which technology to use? What features to prioritise? We'll give it to you straight, and be there for you every step of the way.
Get in touch.
We'd love to hear from you.
Talk to us about:
► Tech consultancy / advisory
► Bespoke product development
► Rapid MVP / prototyping